ESP - Electric Spur - Beekeeping tool
20.10.2016 09:10:55
Electric Spur Wire Embedder - Beekeeping tool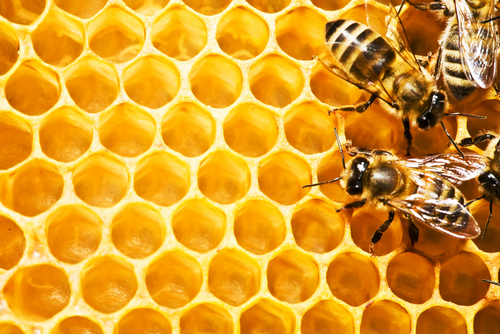 After several months of testing with the generous help of beekeepers from Nish area, we are pleased to present you a special type of beekeeping tools constructed to help you secure a thin layer of foundation wax into each timber frame - so called Electric Spur Wire Embedder or just ESP.
ESP - Electric Spur Wire Embedder intends to help beekeepers to secure foundation wax into timber frame. When you connect the ESP - Electric Spur to wires, electric current will cause heating wires on the frame, which will slowly melt the wax around the wire and slightly immerse the wire into the foundation wax. This way the foundation wax will placed right without any need for further bonding or pressing. Whole melting process can last 3-8 seconds depends of the number of wires and will save you time and nerves.
ESP - Electric Spur is sealed in special self-extinguishing housing which enables safe operation in harsh conditions, resistant to shocks, humidity and temperature, which will allow smooth operation in all climatic conditions.
Mains power cable, and low voltage cables are of sufficient length to allow for comfortable work with foundations wax and timber frames, and it will therefore enable greater speed and ease in operation. The device should be powered by standard network 230V ~ with what you design to normal operation in the range (180-243V ~). We can provide ESP - Electric Spur for 115V ~ on request.